30 years and Going Strong!
Our founder started 30 years ago as a solo practitioner, gathering talent over the last two decades. We are a diverse group with knowledge and expertise in information technology, finance, project management, plus industry experience in manufacturing and retail. We are a virtual company. With our staff scattered around the U.S. and the world, we have been working remotely for nearly two decades.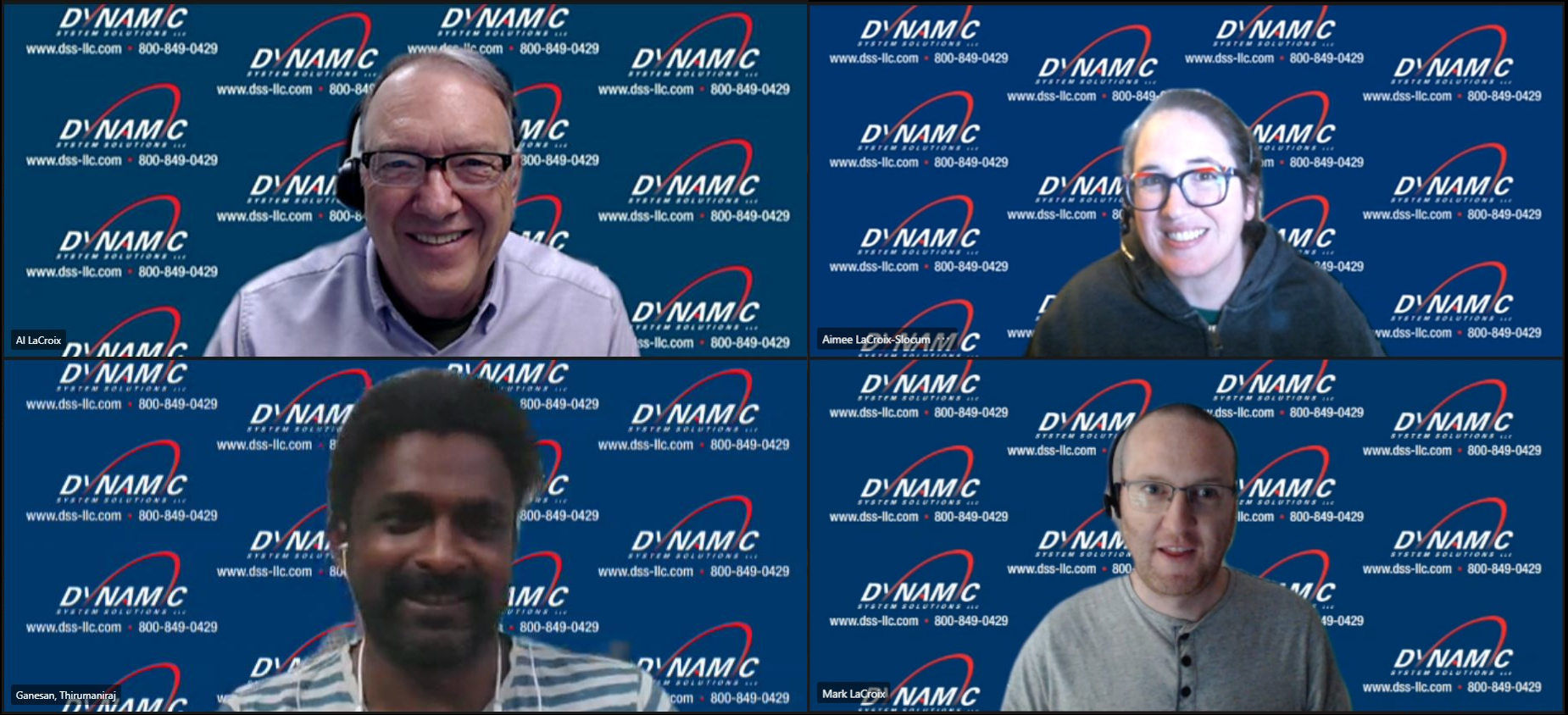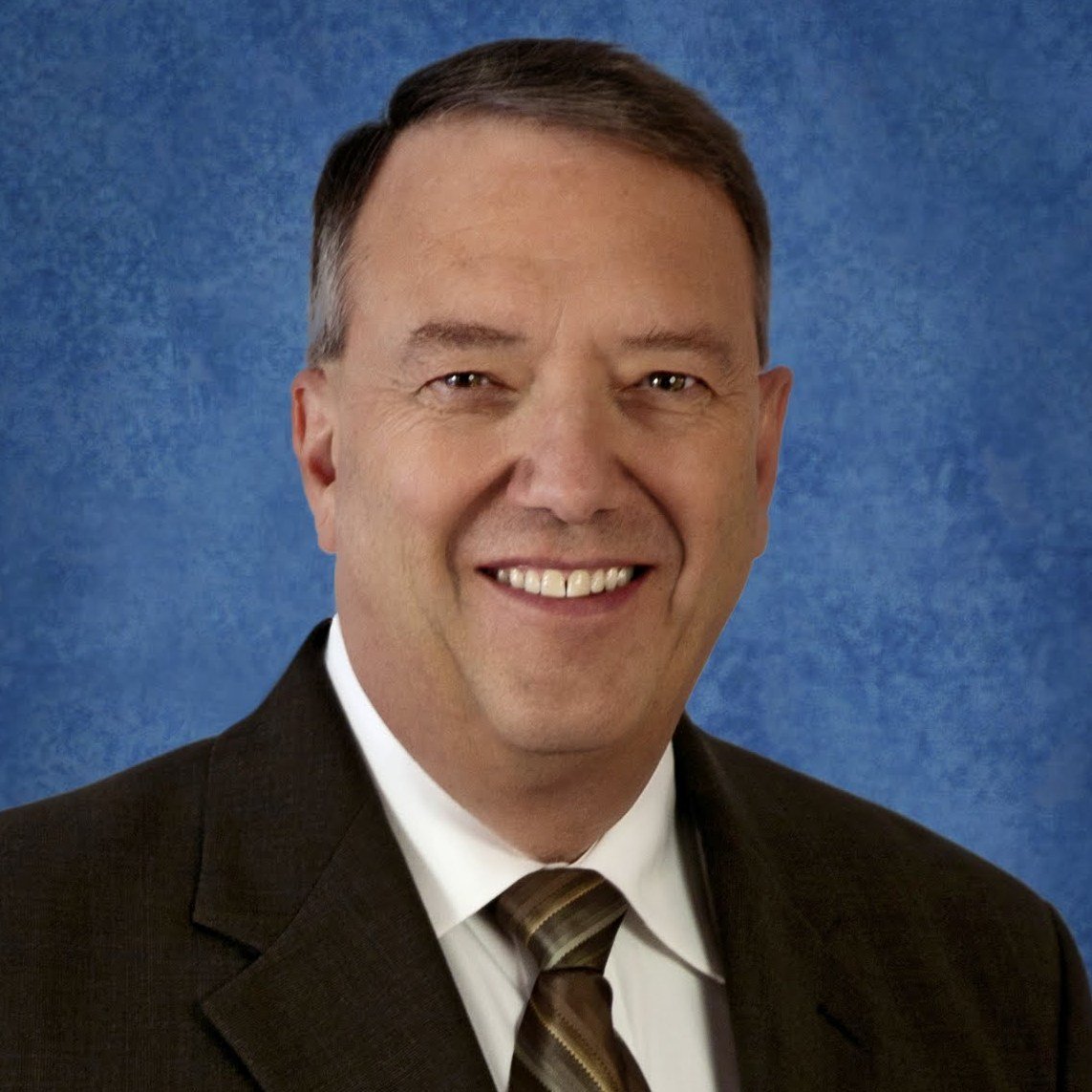 Al LaCroix
Founder & President
Al is the founder and president of Dynamic System Solutions with 40+ years of experience in information technology and finance. Al graduated from the University of Chicago with an MBA in Finance, after earning a BS in mathematics from Marquette University in Milwaukee. Al proudly served his country for 20 years in the US Navy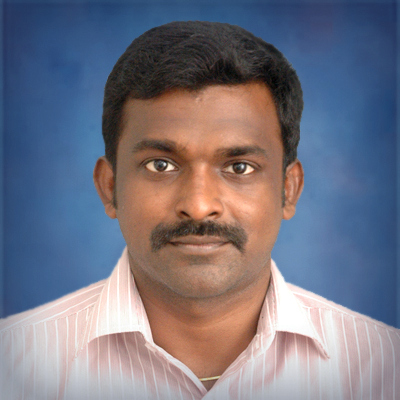 Thiru Ganesan
Director of Offshore Operations
Thiru leads our offshore team which is experienced in a variety of programming languages, database systems, and Microsoft technologies. From web-based application development to round-the-clock support for our worldwide customers, Thiru's team provides us with the breadth and depth to help make DSS a world-class provider.